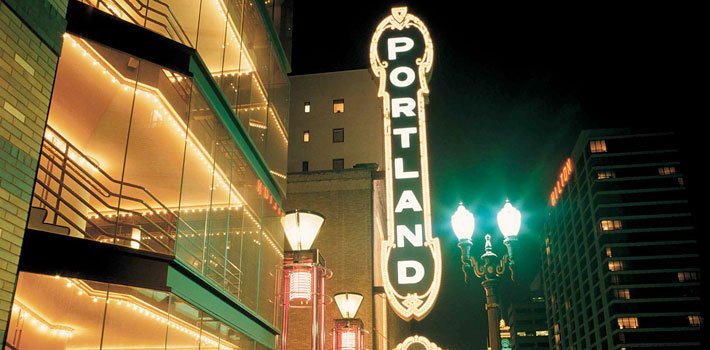 Area Attractions & Guide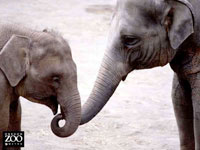 Oregon Zoo
The Oregon Zoo is great for visitors of all ages and attracts more than a million visitors each year. The zoo is home to 1,880 species of animals, 270 species of birds, reptiles and mammals. In the summer you can enjoy concerts and in the winter you can attend the annual Zoolights Festival. To buy tickets visit
www.oregonzoo.org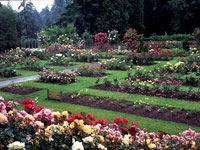 Portland Rose Gardens
Known as one of the largest and oldest rose gardens in the country. It offers an amazing view of the "City of Roses" and contains 10,000 plantings of 550 varieties of roses. Find out more at
www.rosegardenstore.org
.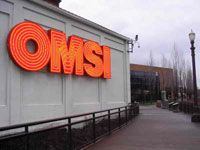 OMSI
Visit the Oregon Museum of Science and Industry, one of the top science museums in the country. Fun for visitors of all ages, watch live science demonstrations, visit the planetarium and tour a real submarine. For the latest information visit
www.omsi.edu
.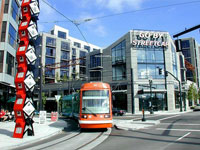 Shopping
Portland shopping has it all, from large department stores to charming boutiques. Best of all there's NO sales tax so you can shop 'til you drop! Several shopping destinations are just minutes away from the Aladdin Inn. Here's a guide to Portland's best shopping: Washington Square Mall, Bridgeport Village, the Pearl District, Woodburn outlets, and Downtown.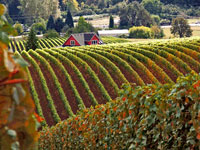 Oregon Wine Country - Willamette Valley
Oregon is a world-class wine state with more than 300 sustainable wineries producing 72 varieties. The Willamette Valley wine region is just a short drive from the Aladdin Inn, offering scenic views, prolific food and wine culture. Visit
www.oregonwinecountry.org
to learn more.